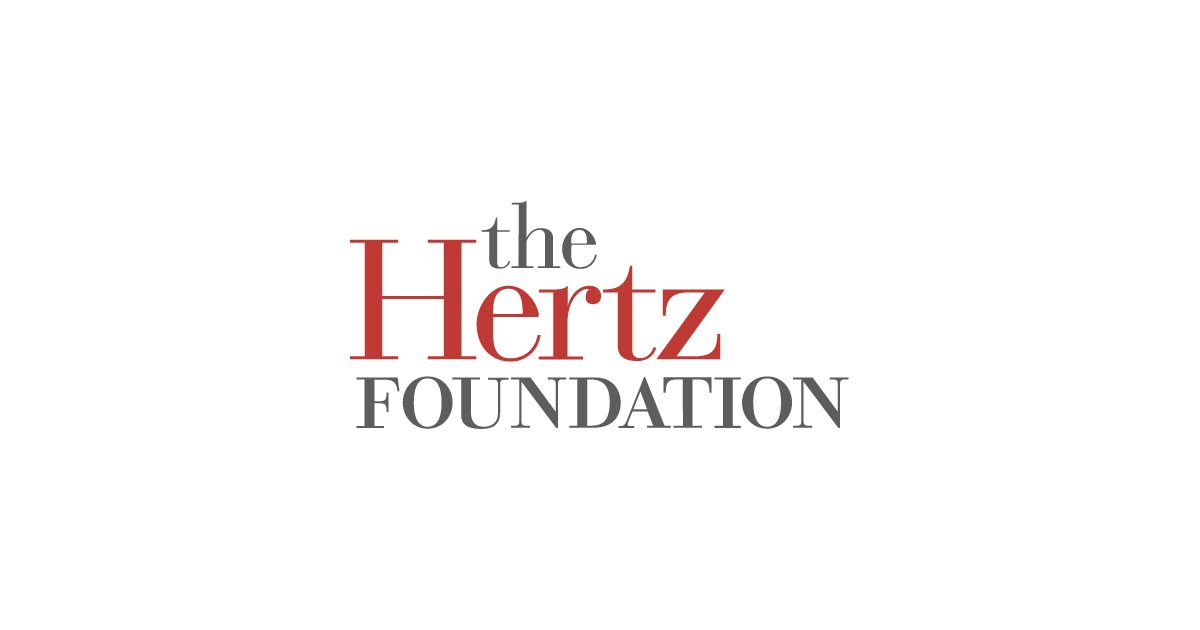 The Hertz Fellowship provides financial and lifelong professional support for the nation's most promising graduate students in science and technology.
2021 Fellowship Application Open
We are currently accepting applications for the 2021 Hertz Fellowship through October 23, 2020.
How to Stop Missing Deadlines? Follow our Facebook Page and Twitter !-Jobs, internships, scholarships, Conferences, Trainings are published every day!
Thank you for your interest in the Hertz Fellowship! Before applying, we encourage you to explore the details of the fellowship to make sure it's the right fit for you. Please review the resources below, and feel free to email us with any questions at fellowshipinfo@hertzfoundation.org
For more information please open this link